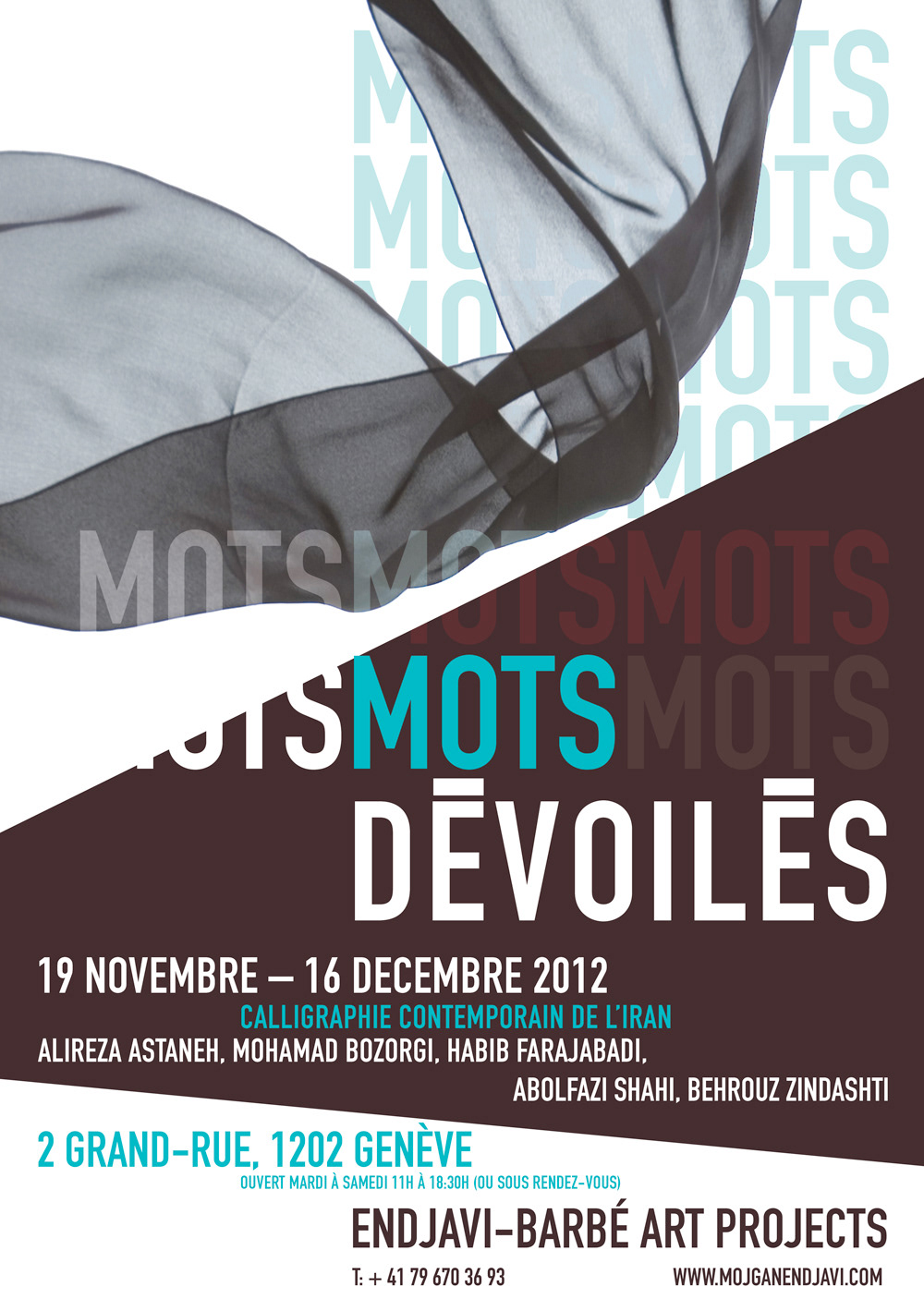 COMMENTARY
POSTER A: IRAN ENOUGH!
POSTER B: IRAN: EDUCATION IS A RIGHT!


When the Islamic Republic of Iran made it official state policy to bar Bahá'ís from attending the country's universities, the Bahá'íCommunity responded with what the

New York Times

called " an elaborate act of communal self-preservation" — they established the Baha'i Institute for Higher Education (BIHE) which effectively functioned as an underground university system training thousands of motivated students (many of whom had been at the head of their classes in the state-run system). A good percentageof these students continued post-graduate studies at universities around the world and are now productive working citizens of their adoptive countries. In May 2011, the Iranian government launched an organized assault on the BIHE. Homes were raided, teaching materials were destroyed or confiscated, and instructors and administrators were arrested and imprisoned (many remain incarcerated). These actions on the part of the Iranian authorities are beyond repulsive — not only do they flagrantly violate the Universal Declaration of Human Rights to which Iran is a signatory and which clearly states that education for all is a fundamental right but they also represent a conscious and systematic attempt on the part of the government to slowly strangle the potential of a significant minority. In reality, it is nothing short of genocide in slow motion.